Our Wellness Policy
Regulation EEE Wellness Program.pdf
Triennial Wellness Policy Assessment 2021.pdf
Wellness Policy
Our District has a Wellness Policy focused on improving the health of students. The policy was developed by the health and wellness advisory council that includes teachers, parents, administrators, and the district nurse.


Sharing the Message of Wellness
One of our goals is to share the message of nutrition and wellness through our department's website that emphasizes the importance of nutrition and fitness. Our site provides information on nutrition and fitness for teachers, parents, and students, as
well as a variety of learning tools.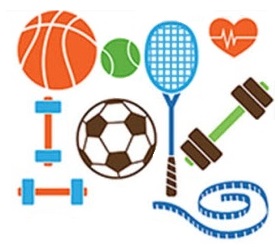 Key Areas of our Wellness Policy
Balance is essential for any wellness policy. Key areas include:
Nutrition Education

Physical activity

Other school-based activities that are designed to promote student wellness.
Wellness Program
The Board of Public Education for Bibb County ("Board") is committed to student wellness as a vital component of the Bibb County School District's ("District") educational program. To that end, the Board directs and authorizes the
Superintendent to implement any regulations as may be necessary to establish a comprehensive school wellness program in compliance with the Women, Infant, and Children (WIC) Reauthorization Act of 2010, the Healthy, Hunger-Free Kids Act of 2010, and State Board of Education Rule 160-5-6-.01, Statewide School Nutrition Program. This regulation will establish goals and procedures to ensure that:
Students have access to healthy foods throughout the school day ‒ both through reimbursable school meals and
other foods available throughout the school campus ‒ in accordance with federal and state nutrition standards;

Students receive quality nutrition education that helps them develop lifelong healthy eating behaviors;

Students have opportunities to be physically active before, during and after school throughout the school year;

Schools engage in nutrition and physical activity promotion and other activities that promote student wellness;

School staff are encouraged and supported to practice healthy eating, good nutrition and physical activity
behaviors in and out of school;
The District is committed to participating in the "Farm to School" program to include procurement of locally
grown foods for school meals, supporting edible school gardens and nutrition education as it relates to locally grown
foods and encouraging learning opportunities through the District's Career, Technical and Agricultural Education
(CTAE) program;
The community is engaged in supporting the District's work in creating continuity between school and other
settings for students and staff to practice lifelong healthy habits; and

The District establishes and maintains an infrastructure for management, oversight, implementation, communication, and monitoring of its established goals and objectives. The Superintendent will designate one or more school officials to ensure that each school complies with this policy.
These references are not intended to be part of the policy itself, nor do they indicate the basis or authority for the board to enact this policy. Instead, they are provided as additional resources for those interested in the subject matter of the policy.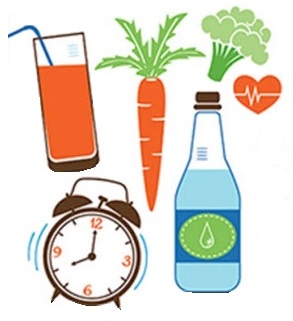 Original Adopted Date: 12/04/2014 | Last Revised Date: 07/16/2020 | Last Reviewed Date: 07/16/2020
Click to view Board Policy EEE Wellness Program with State and Federal References (accessibility version)